Utilize our search toolbar promptly if the article lacks audio! Search Now♥
Consent to Kill is the 8th chapter from the popular Mitch Rapp novel series. It is written by the renowned author, Vince Flynn in his contemporary writing style. Crime mystery thriller is expertise of the author and he has proved his worth, yet again in this genre. George Guidall once again has teamed up with Vince Flynn to come up with flawless narration of this book.
Mitch Rapp, the counterterrorism operative has saved lives of a large number of Americans over the years. His daring efforts for peace, freedom and a terrorist-free country has made him a true real life hero of many people. At the same time, all his heroics have made him enemy of countless people too. In this highly complicated world of espionage, many hidden influential forces wanted to eliminate Mitch Rapp from the scene. Those influential people and forces have finally decided that the time has come to get rid of Mitch Rapp.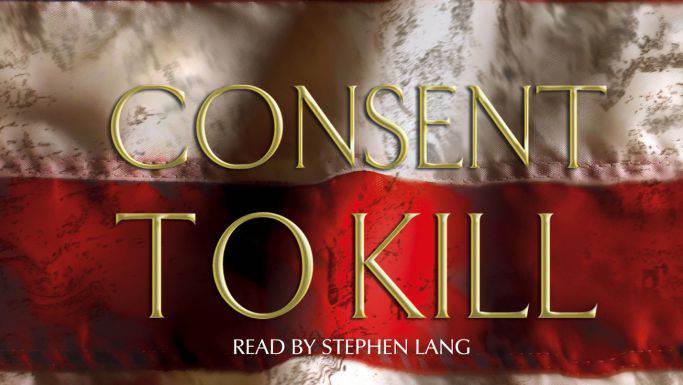 A powerful father of a murdered terrorist is in vengeance and demands eye for any eye. This setup Rapp as a prime target of a very well planned international level conspiracy.
Rapp this time needs to make best use of his bravery and determination in order to save his own life, before he could think about fighting those, who have dared to deceive him. Both these tasks were extremely daunting and challenged Mitch Rapp in many different ways. But, can he manage to come victorious over his enemies ?
Executive Power and Memorial Day novels is another pair of great writing by Vince Flynn. Both these tremendous novels are the chapters out of the popular Mitch Rapp novel series by the author.