Utilize our search toolbar promptly if the article lacks audio! Search Now♥
Grey Fox gets a few less pages than the other books of the series also if talk about the time zone this book talks about incidents of a different decade. Kil at this time of the apocalypse is present in Florida and in the compound where he is staying only he possesses the courage to go out. For the survivors in the compound he goes out for the sake of supplies.
There happens to be some sort of money exchanged as well that was not apparent in Day By Day Armageddon or Ghost Run. Kil earns some money every now and then but he has not made it his everyday business the main idea is to keep the things going until a solution or cure is found. Some chapters are invested to the female character which is odd for J.L. Bourne because he does not spend time on the girls too much.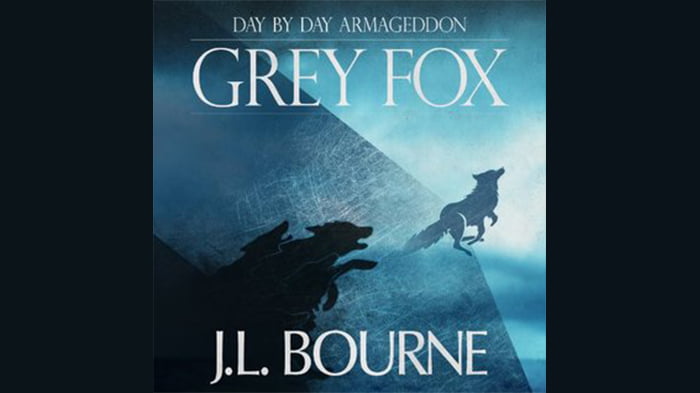 The girl is actually the ex-girlfriend of Kil and during the novel she gives birth to a baby girl which raises the question that whose child this girl really is. During the novel Kil shows a type of attitude that perhaps he will never fight a big battle again as he has settled himself in lower jobs. Team of soldiers doesn't go with him all the time when he moves out in the open and face the zombie world alone.
Going to the zombies' den has not remained his part of the business and it is like trying to run a parallel world for the humans where everybody just goes about his business. But both sides know that it will not go on like this to eternity, Jay Snyder through a gruff in narration presents the hidden attitude of Kil towards the final chapters of this book.