Utilize our search toolbar promptly if the article lacks audio! Search Now♥
Sandra Brown has proved to be a dark horse in the suspenseful crime mystery novels. The Mean Streak novel just endorses that fact, where the storyline, suspense, thrill and performances are just brilliantly done. Thanks to Jonathan Davis as the narrator of this book, who has made the audio version of this book a really fascinating experience.
Mean streak is a heart pounding saga of human suffering and survival. Dr. Emory is a pediatrician and a marathon athlete at the same time. She goes missing in North Carolina at one of its mountains. By the time her husband Jeff discovered about the missing Emory and reported it, the trail became excessively cold. Ice and immense fog captured the wilderness of the mountains and deeply impacted the search of the doctor.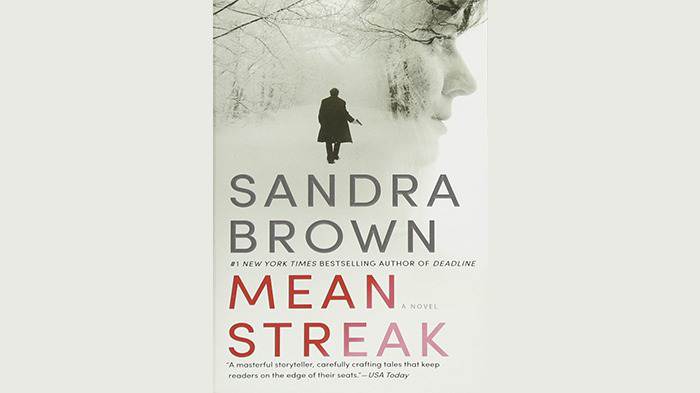 Police was suspecting Jeff as well and this was because of the instance divorce to Emory. Emory on the other end with an unknown head injury gained consciousness and discovered herself in the captivity of a person who has a very horrific part, and for that reason, he would even tell Emory his name. Emory was looking to try every possible way to escape from his captivity and was willing to take any risks, which were critical for her survival.
Emory at her hand was struggling in the captivity of the unknown man, where after every little moment, a sharp twist comes. On the other end, her husband was still under the interrogation of FBI and the suspense and revelation of secrets goes on and on.
White Hot and Outfox novels from Sandra Brown have brought a great deal of success for the writer. Both these crime mystery suspense thrillers have been highly admired literally in every aspect of writing.