Utilize our search toolbar promptly if the article lacks audio! Search Now♥
All the books of the series possess different adventures of Juan Cabrillo and his crew present in Oregon. Juan was once in the CIA but very little time is given to his past life in that department. He is no doubt not among those characters that would have performed nothing in the department. When you perform some action and services to the department you are bound to make enemies as well but those enemies seldom appeared in The Silent Sea and The Jungle.
This time it is a war between Juan and his old-time nemesis that has been planning all his life to defeat Juan. Oregon is hired to save three American agents in Brazil because their identity has been disclosed. The ship moves towards Brazil and it is during this mission Oregon comes face to face with a ship that is equal in potential and the fight will continue till the end of any one of these ships.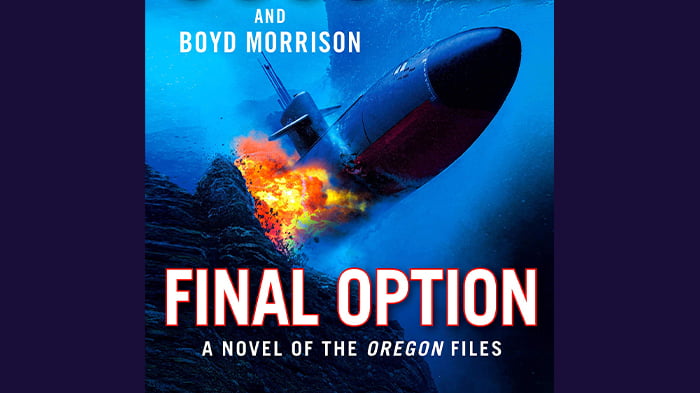 The skills of Juan and his crew will be tested to the maximum because they don't have the advantage of superior weapons this time as their enemy also has the same thing in his hands. Clive Cussler and Boyd Morrison also add a description of some hidden weapons in the Brazil forest which come into play in the later section. Scott Brick spends more time narrating about these war weapons because these weapons play the deciding role at the end of the novel. The cleverness and wisdom of the captain become more vital for the team as compared to the ship and this proves the dominance of the human mind as well.