Utilize our search toolbar promptly if the article lacks audio! Search Now♥
A thriller with a psychological garnishing is always tough to handle as such stories tend to confuse you on most occasions if you are not a regular fan of such works. However, this one is a new type of sensation and unlike other psychological thrillers it is a bit easy to understand.
Because S.E. Green has not experimented too much with the characters and the sudden twists are not that teasing due to the well-knit background. The novel begins when Caroline is called in order to investigate a madman for the police.
Caroline a woman with a disturbing past of her own is gifted with certain skills. Because of which is able to understand the moves of the serial killers. Though during her youth she was unable to save her sister from the serial killer. At that time, both were kidnapped and were forced to do things that were terribly sick and inhuman.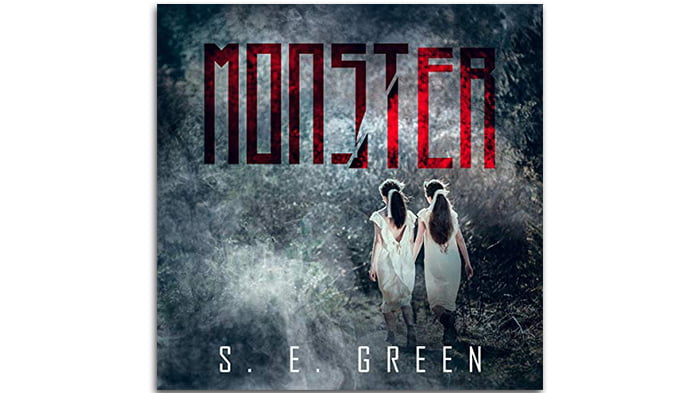 Now she has a successful life as an investigator but the current case really shocks her once again as she starts feeling a bit different about this man. At the same time she faces other mental traumas that really shake her to the core.
A wonderfully gripping thriller all together narrated by Susan Marlowe in the best way possible. And the thrilling scenes are managed well by the high pitched voice which is always a treat to hear. S.E. Green has been following the same theme.
But the situation is always new, we observe this in Killer Instinct and Killer Within where there is one dead body after the other that we confront every now and then. The sense of urgency in the stories is also something that separates them from the rest of this kind of literature.