Utilize our search toolbar promptly if the article lacks audio! Search Now♥
Perfect Shadow is an introductory novel if the Night Angel Trilogy. It is written by Brent Weeks, who has been the bestselling author in New York Times for a good period of time with the exceptional novels that he has authored. The Night Ange Trilogy itself stood as the bestselling series in New York Times and so helped the author as well in order to get to the top of the ranks. For the Perfect Shadow short novel, James Langton has given its narration in his dominating voice. The novel is a contemporary science fiction, which is highly enjoyable and complete from all aspects of literary writing and performance.
The old assassin, Durzo Blint shared about a prophecy he got. He shared that his wife is dead and such things keeps him awake late in the night. He also said that he had the vision of getting murdered by as many as 40 men and all that in once.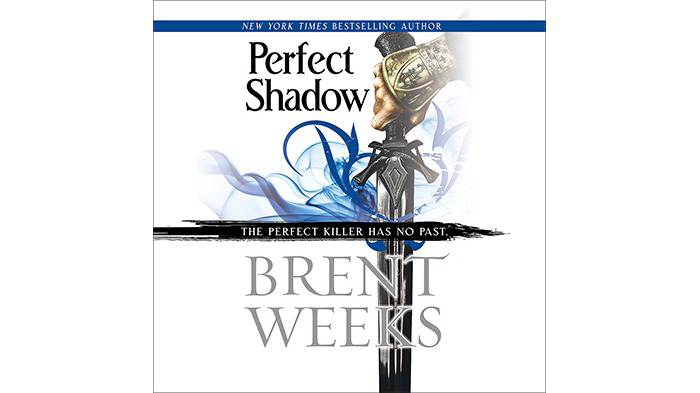 The novel is about the story of Durzo Blint and Gaelan Starfire.
Gaelan Starfire had never before heard the name of Durzo Blint. Gaelan was a farmer and a contended husband and father as well. He was happy to live a peaceful, simple and a quiet life. He is also known to be an immortal in the art of war. Over multiple centuries, he has worn a good number of faces in order to hide his gift. But, he is also known to be someone, who is not appropriate for obscurity.
The Black Prism and The Burning White novels are also written by Brent Weeks. Both these science fiction fantasy novels are highly popular and promises not to bore you even for a minute during their narration.