Utilize our search toolbar promptly if the article lacks audio! Search Now♥
Nicholas Sparks has a habit of introducing mature guys to the scene; his heroes are very rarely teenagers. The author likes to introduce experienced and sturdy characters in the war zone so that their past comes into play at the right time. The Return and Every Breath too had such sort of characters in them; those books however were more romantic as compared to this. Romance is there is plenty in this novel as well but in the later stage the action and fight scenes take over to some extent.
Colin Hancock the strongly built man in the story is living a peaceful life and the man is not what he once was. Life has been tough on him but since the day he has gone quiet, things have changed for him. Relationships in this new life are usually avoided by Colin but what can a person do when a girl like Maria enters his life on her own.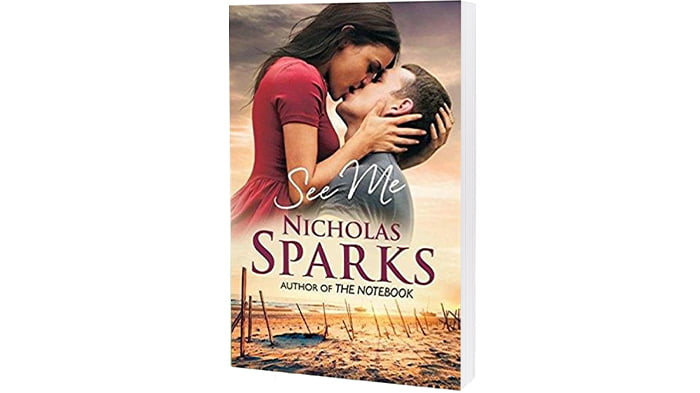 Their paths collided by accident, later they just weren't able to separate their ways from one another. Neither of them could tell at first that whether it was the love at first sight or a need brought them together. Then as the thirst to have each other's company increased they decided to get united in a bond of relationship. Christopher Ryan Grant does not stress the romantic tone too much in narration but the words of the author are ample to shake one's emotions. As Maria's past starts disturbing the present of the two love birds Colin decides that the time has come to unleash a few demons from his arsenal.