Utilize our search toolbar promptly if the article lacks audio! Search Now♥
Sidney Sheldon and Tilly Bagshawe are doing just fine and this third book of the series is not something that anyone would want to miss. So far Tracy has survived against all the odds and though she has proved her dominance she has taken a lot of risks and has made a lot of enemies.
The enemies are after her and she is well prepared on this occasion at least mentally. If Tomorrow Comes and Sidney Sheldon's Chasing Tomorrow brought sudden surprises for Tracy and here she is ready for all the surprises and she is not going to show mercy to those who want her dead. Tracy was the best thief of her time but that time is now long gone because she has left those dark memories aside and has become a loving mother now.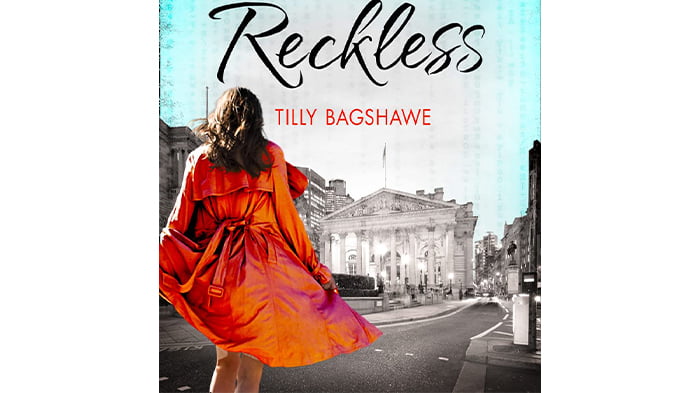 She wanted a baby in the previous parts and now she has a little son whom she loves so much. Being a mother was her dream and now that dream has been fulfilled so she needs no trouble from here on. Life seems to be perfectly planned once again and Tracy thinks that she has finally rebuilt whatever she had lost in the past.
A global threat emerges for the CIA in the form of a hacker this time and there is only one person who can help the world i.e Tracy. Tracy has to get back into gear and utilize her hidden talent again if she wants to save the world and her own peaceful life too. Michael Kramer has left no stone unturned in narration and showed the audience the side of Tracy that they have never seen before.