Utilize our search toolbar promptly if the article lacks audio! Search Now♥
It is not quite often that we find a woman as the standing tall character in the series but when the work is related to Jodi Picoult there is a certain place for women. Ruth Jefferson the lady with twenty years in the nursing profession though that she had faced everything related to different critical stages of the patient. But she was wrong the one thing she never faced in her profession was severe prejudice and racism. She just wanted to help a baby in critical condition but she was stopped by the parents because they did want an African nurse tendering their child.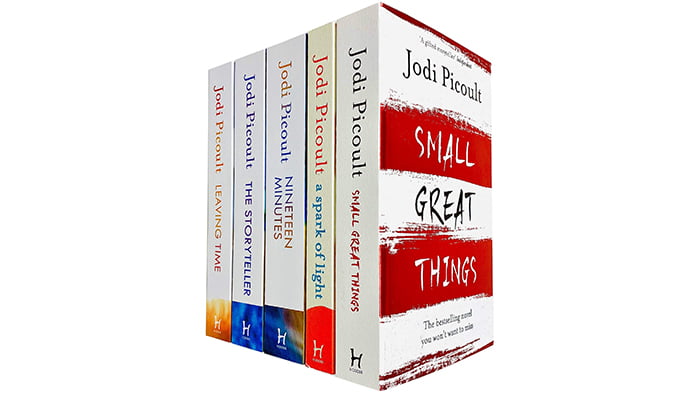 They even complained to the hospital authorities and the action was taken on their complaint. Later that night the unthinkable happened as the baby faced a cardiac issue and Ruth was the only nurse on duty that time.
Ruth thought that the issue of racism should never get in the way of her profession but the circumstances proved her views wrong. The baby dies and the trial started against the poor nurse who was just trying to save the baby.
It is a wonderful tale of a woman who wants to save her son as well from the mental trauma because the case soon became a media sensation. Audra McDonald, Ari Fliakos and Cassandra Campbell have worked as a good team in the narration department.
The voice of each is clear and with an awesome pace that is understandable and possesses an emotion of its own. A Spark of Light and Leaving Time can be read along with this because after reading in detail we can understand the motives of Jodi in the best possible way. The messages that the author keep hidden in the personalities of his characters can have an impact of a lifetime on the mind of the fans.