Utilize our search toolbar promptly if the article lacks audio! Search Now♥
Thrown out of job and his own town made Quinn Colson fell terrible about himself the last time the audience met him. Plan that he made against the drug cartel remained successful and he wiped out the enemy in a big way. Still he tried to remain away from Mississippi as much as he can because the memories have not been pleasant. After a year the patience is again lost and Quinn returns, he thinks that the whole state needs him and it is a cowardly act to run away from the duty call.
The moment he steps foot on the soil a rocking case shakes the whole town. A teenage girl gets killed while she was walking calmly on the road. Question is that why someone wanted her dead, she had no enmity with anyone and had no property issue. Quinn and Lillie Virgil have a hunch that someone has tried to make it look like an accident otherwise it was a harsh act of murder.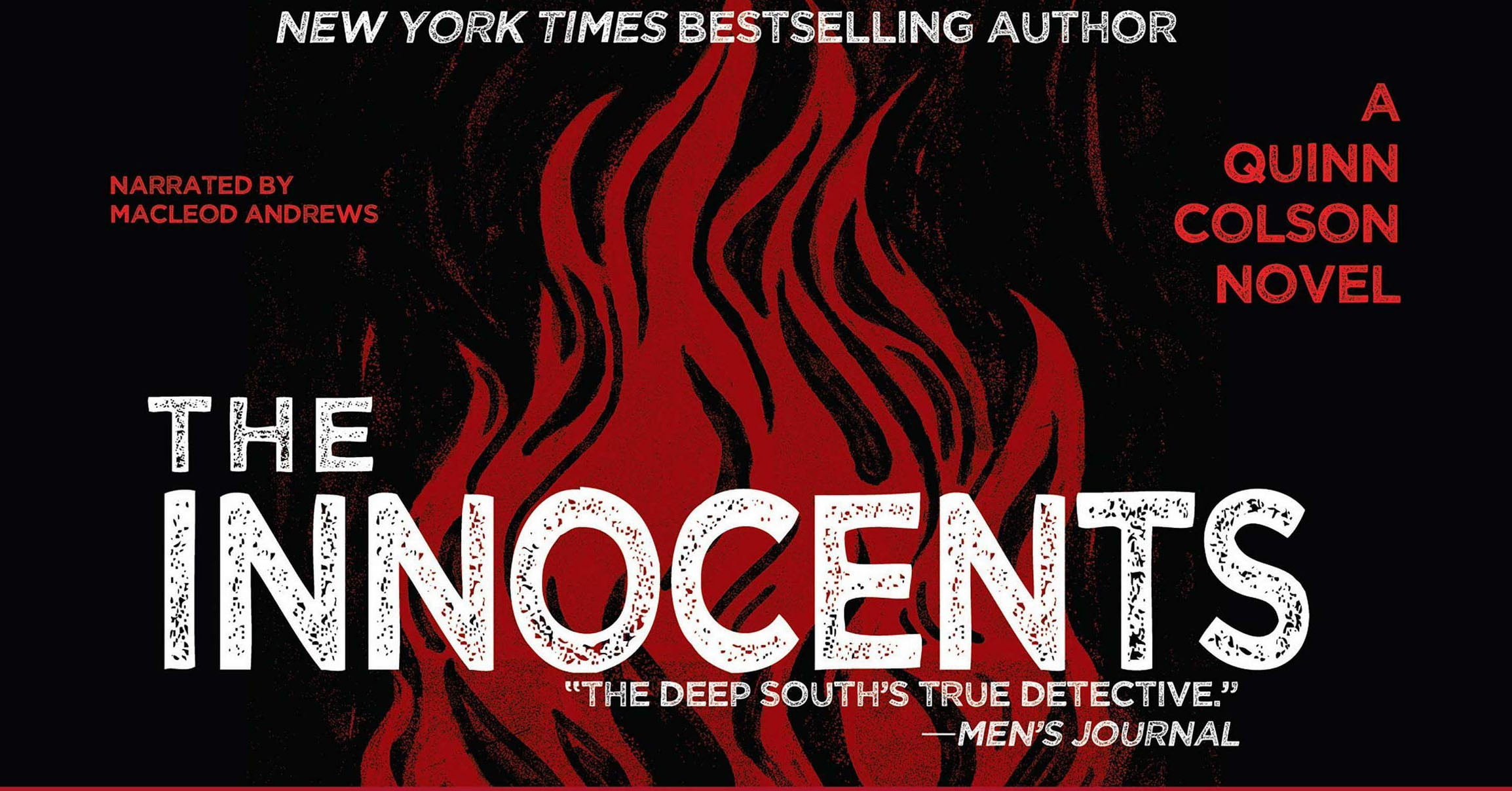 As clues open linked to different parts of the scene the investigation opens an entirely new phase of crime. Girl that died was just the first victim and more like her are yet to come if Quinn fails to solve the case in time. Ace Atkins gave a little break to Quinn and he is different than the sheriff that was present in The Forsaken and The Redeemers . Quinn is more realistic now and he knows all about the society that he deals with, Macleod Andrews narrates with seriousness. It is clear that Quinn and Lillie are not hoping something good out of all this