Utilize our search toolbar promptly if the article lacks audio! Search Now♥
The Scarpetta Factor is a crime mystery thriller, which is written by Patricia Cornwell. The book is chapter 17 of the amazing Scarpetta novel series. A few of the most exciting novels written by Patricia Cornwell are Cruel and Unusual and Quantum: A Thriller.
Kate Reading is once again the voice that you will hear in the audio version of The Scarpetta Factor novel. It was not an inspiring performance as the audience mainly found her voice to be quite unnatural and failed to create any impact.
The tanking economy prompted Scarpetta to offer her expert forensic services to the Chief Medical Examiner of New York City. She had to do this just a week before Christmas and despite having a very busy schedule of her own.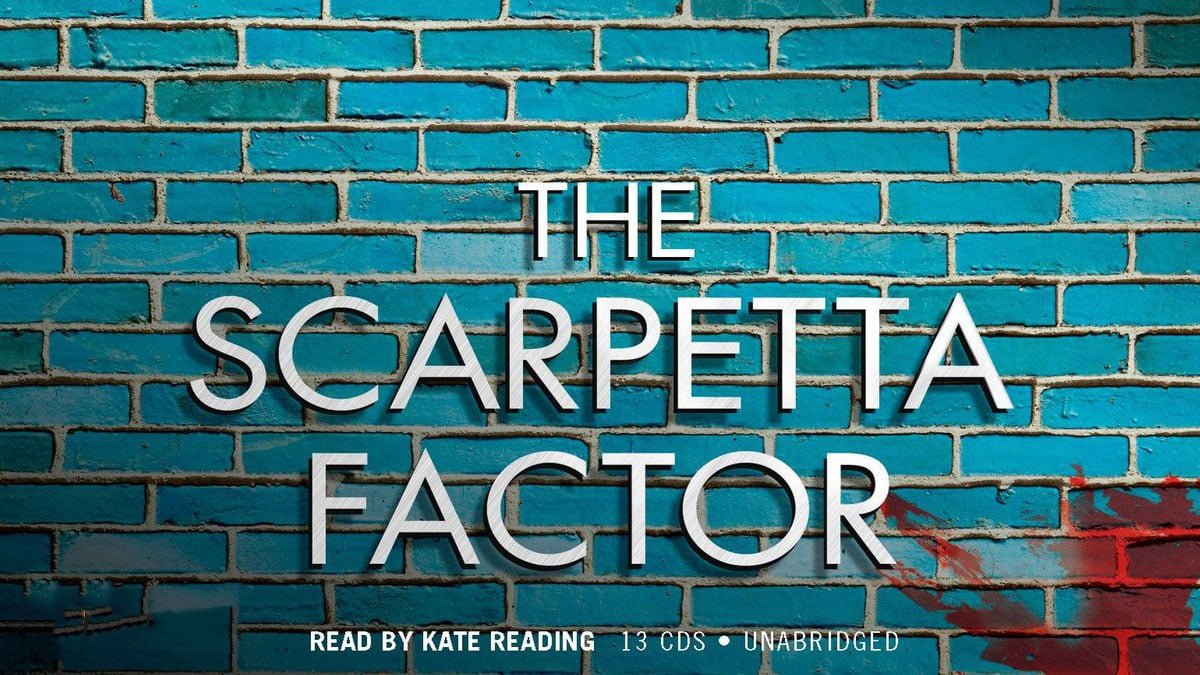 Soon, a series of unsettling and unexpected events took place. She was questioned live about the sensational case of Hannah, who is presumed to be dead after being vanished for quite some time. Just a few moments later in the same telecast, she received a surprising call from Benton Wesley, who was an ex-psychiatrist. When she returned to her home where she was living with Benton, then she discovered a weird package, which seemed to be a bomb. The apparent threat to the life of Scarpetta takes her in a highly surreal plot, which also includes a weird sex crime possibly committed by a famous actor.
The Scarpetta novel series was great fun in its first 10 or 12 chapters, but certainly lacked in quality from then onwards. The Scarpetta factor might have been better from the last two chapters of the series, but still not good enough.