Utilize our search toolbar promptly if the article lacks audio! Search Now♥
What Happens in Paradise is a contemporary romantic novel. It is written masterfully by Elin Hilderbrand. This chapter is the second one in the Paradise (Hilderbrand) novel series. Erin Bennett has given the powerful narration of this novel with her top quality voice and expression.
The story of this novel revolves around the central character of Irene Steele, who had the shock of his life exactly a year ago. Her beloved husband, dad of their grown up sons and a highly rich and successful businessman got killed in a helicopter that crash landed. But, this wasn't the only shattering news for Irene. Her husband was also living a double life in the St. John's island, where he was romantically involved with another woman too.
Irene along with her sons is back in St. John and fully determined to find out the truth about the mysterious life of her husband and what exactly the secret behind his death was. All this time, they thought that they know him very well, but that was not the case. All along the way, they are just at the brink of discovering some really surprising facts of his life, and even about their own lives and what future has in store for them.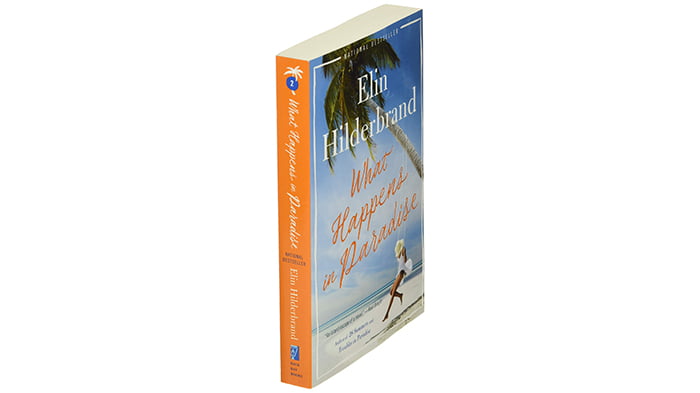 It is an amazing story, which has a lot of thrill and suspense for you. The shocking facts revealed would make you in awe of the writer that how beautifully and thoughtfully all such situations were created.
Elin Hilderbrand is a quality fictional writer. It wouldn't be a bad idea to go through her other novels, where the most prominent ones are Winter in Paradise and Summer of '69.