Utilize our search toolbar promptly if the article lacks audio! Search Now♥
Jim Butcher takes the series up and down intentionally, at one moment it is life that is hanging in the balance and in the very next moment the pages are loaded with laughter and humor. Perhaps the author wants to paint the best of both worlds for the fans that look for all these things in the famous Dresden Files.
Harry has fought everything in his life whether it was a team of vampires or magicians with dark magic; this wizard of Chicago has even cheated death and came out alive from the underworld too. Now there stands a Titan against him or perhaps he is standing between the Last Titan and his dream to take over the world. Chicago bears the first invasion and Harry cannot just run out of the scene, it's not his nature to leave something dear to him in the enemy hands.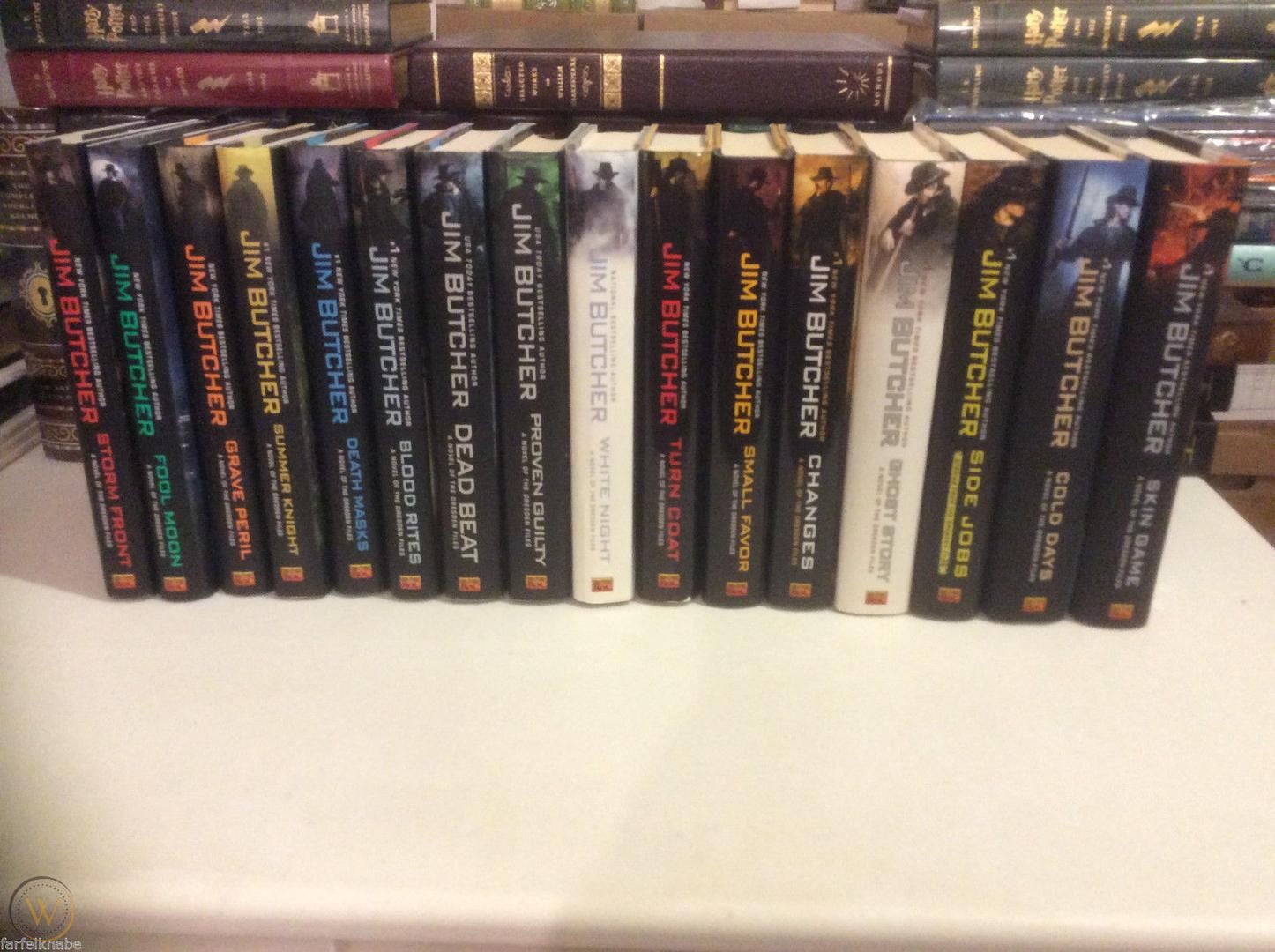 The enemy proves to be from the family of gods this time and as the legend says only a Titan can kill another Titan. One thing is certain in Harry's case that he is no Titan which means that the battle is destined to go out of his hands. The Titan is bringing with her an army too and the earth might not be able to bear the wrath of this Last Titan.
Cold Days and Shadowed Souls were never so lively in passion and aggression, the war is launched right from the starting pages and there is no stoppage after that. Earth the battle ground for the Titan and the professional wizard might never look the same after the end of the war.