Utilize our search toolbar promptly if the article lacks audio! Search Now♥
Another part of the Lucky Santangelo series takes us to the personal life of Lucky and this chapter talks about her emotions and psyche on an entirely different level. We have seen Lucky in other parts of this brilliant series by Jackie Collins and parts like Drop Dead Beautiful touch a new height in fiction but never have we seen her so intensely personal. Everything in this part is related to the personal life of Lucky whether it is the other male characters that are present around her or the crimes.
It is her family member who becomes the victim of car snatching and gets a bullet in the head as he tries to stop the attempt. In her emotional trance Lucky searches for clues everywhere and this mental condition takes her to the person she should have left unattended.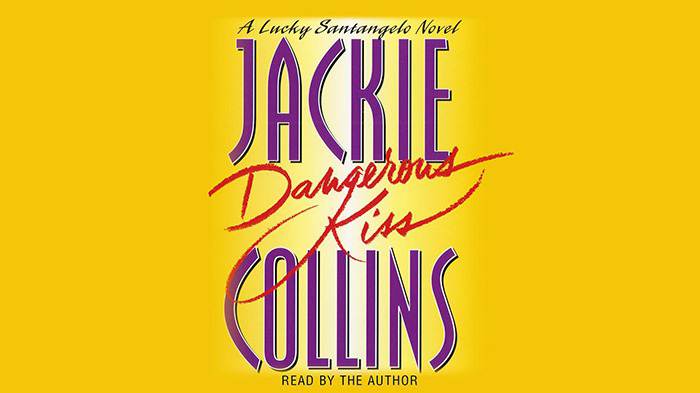 Lucky has always been loyal to her husband not because he is an attractive writer but because she loves him and she is not a disloyal woman. But the temptations are always hard to get away when they are connected to your past life. The very presence of the man forces her to forget about Lennie Golden her charming and handsome husband who too loves her from his heart.
Though Lucky knows that the new man who has entered her life is dangerous for her relation and mission but still she cannot stop herself. Barbara Rosenblat's voice provides the energy that the character of Lucky needed in this part.
The anxiety and the frustration is depicted in almost a perfect manner. Surprisingly there is aggression in the scenes but it is not anger that we anticipate at most occasions.