Utilize our search toolbar promptly if the article lacks audio! Search Now♥
Stephen Fry is an English actor, comedian, writer, and presenter who has lent his voice to numerous audiobooks. Known for his distinctive wit and eloquence, Fry's narration is a delight to the ears. This summary will introduce you to some of the most notable audiobooks narrated by Stephen Fry, including those written by him and others.
"Harry Potter" series by J.K. Rowling
Stephen Fry's masterful narration of J.K. Rowling's "Harry Potter" series has won fans worldwide. His engaging and expressive voice brings the magical world to life, giving each character a distinct personality. Fry's performance of the seven books in the series is considered by many to be the definitive audio adaptation of the beloved tale.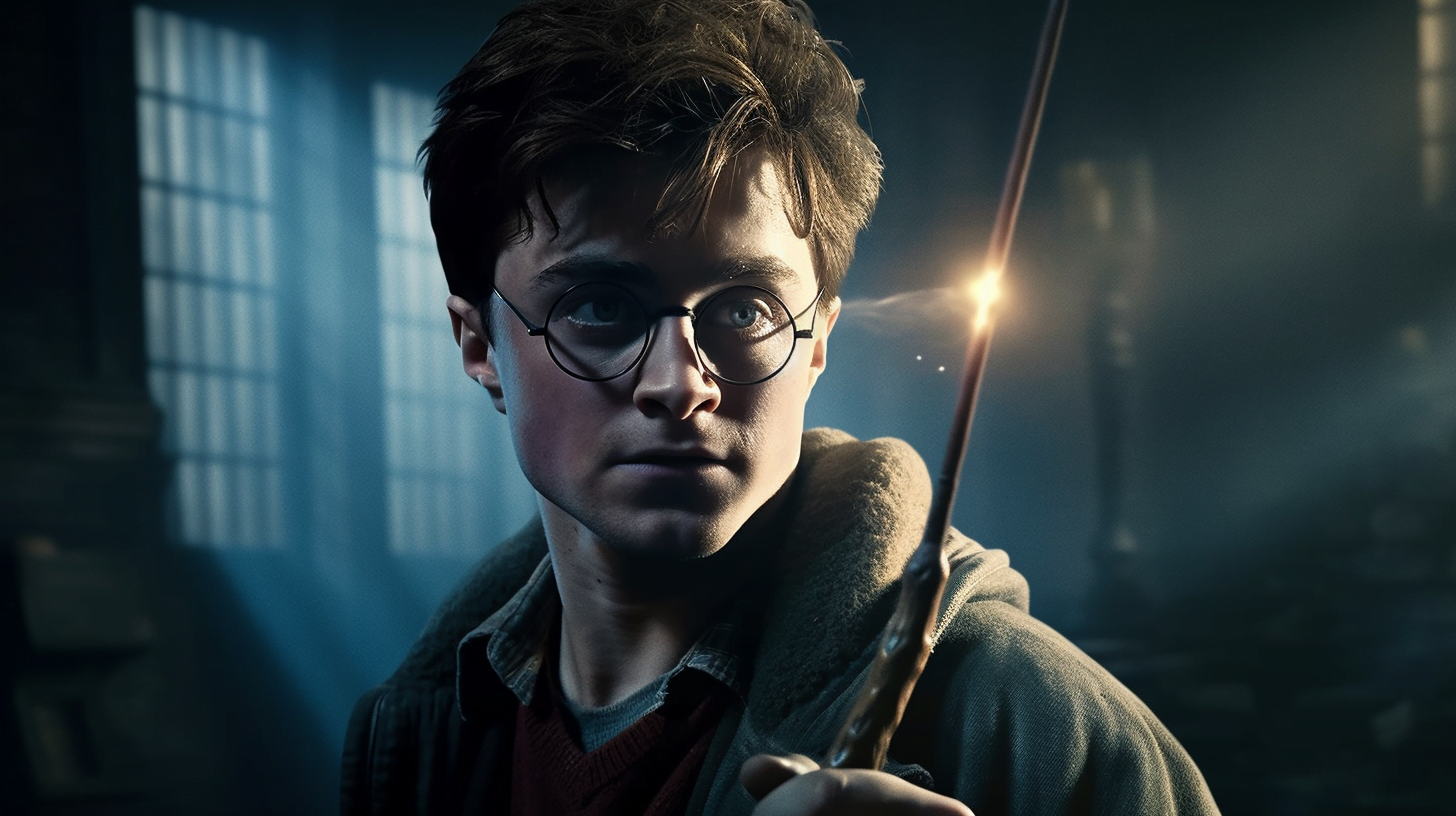 "Mythos" by Stephen Fry
In "Mythos," Stephen Fry retells some of the most famous ancient Greek myths with his characteristic wit and erudition. By weaving together the stories of gods, mortals, and monsters, Fry offers a fresh perspective on these timeless tales, making them accessible and enjoyable for modern listeners.
"Heroes" by Stephen Fry
"Heroes" is a follow-up to "Mythos" and focuses on the tales of ancient Greek heroes. Fry explores their feats and follies with his trademark wit, introducing listeners to a colorful cast of characters, including Hercules, Theseus, and Odysseus. This audiobook is an engaging and entertaining look at the heroic legends that have captivated audiences for millennia.
"Troy" by Stephen Fry
In "Troy," Fry delves into the legendary city's history and the epic stories that have sprung from it. From the origins of the Trojan War to the iconic figures such as Achilles, Paris, and Helen of Troy, this audiobook is a fascinating and enlightening journey through one of the most enduring tales in human history.
"The Hitchhiker's Guide to the Galaxy" by Douglas Adams
Fry's narration of the classic science fiction comedy series "The Hitchhiker's Guide to the Galaxy" is both engaging and entertaining. He masterfully captures the wit and absurdity of Adams' writing, transporting listeners on a hilarious adventure through space with the hapless protagonist, Arthur Dent.
"Sherlock Holmes: The Definitive Collection" by Arthur Conan Doyle
Stephen Fry lends his voice to Arthur Conan Doyle's legendary detective in this comprehensive collection of the Sherlock Holmes stories. Fry's narration captures the brilliance and eccentricity of the iconic sleuth, and his performances of Dr. Watson and other characters are equally memorable.
"More Fool Me" by Stephen Fry
"More Fool Me" is the third installment of Stephen Fry's memoirs, focusing on his life in the 1990s. Fry candidly shares his experiences of fame, fortune, and addiction, while also offering a glimpse into his friendships with other notable figures of the time. This audiobook is a deeply personal and engaging account of a turbulent period in Fry's life.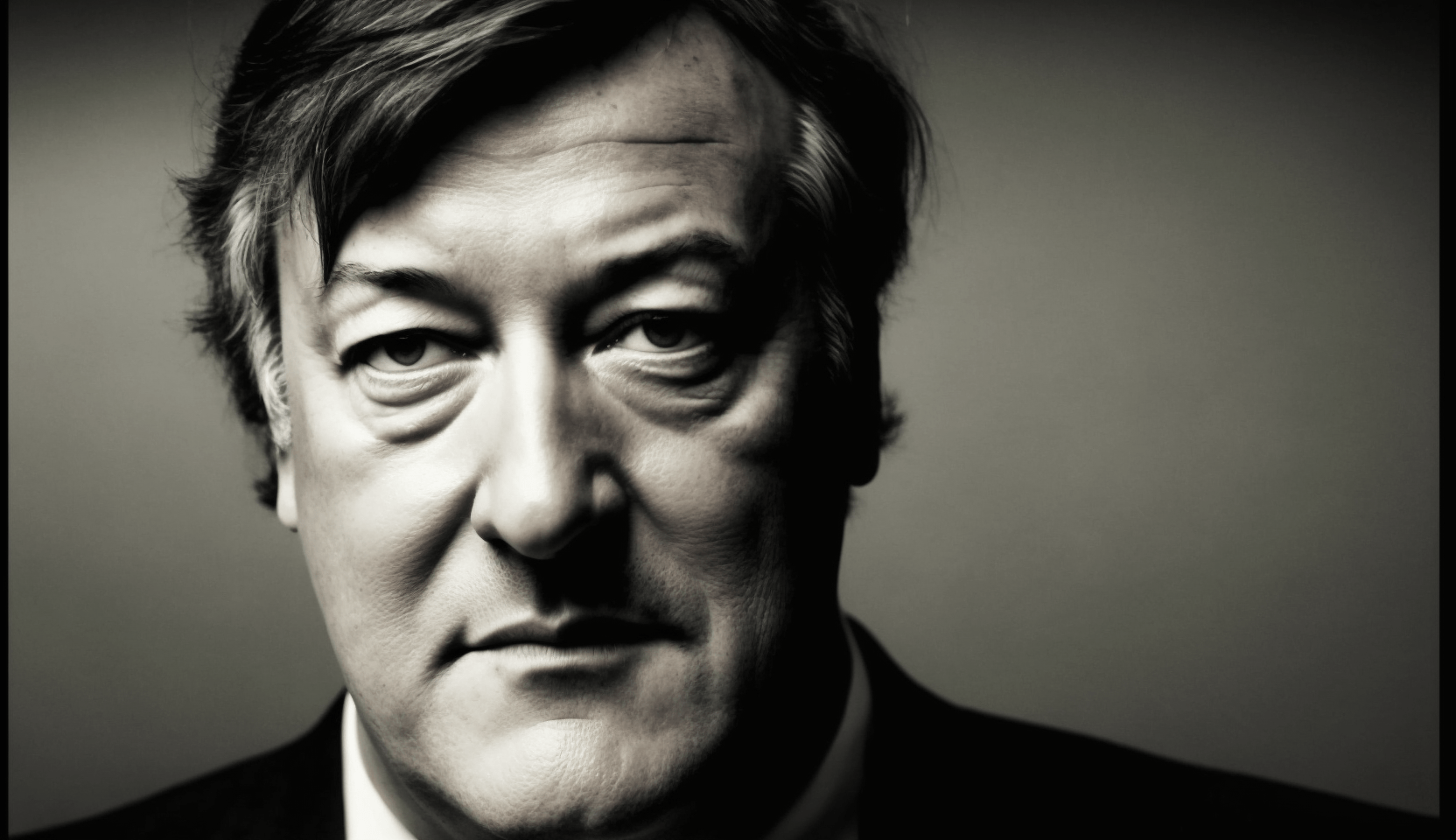 "The Ode Less Travelled" by Stephen Fry
In "The Ode Less Travelled," Fry takes listeners on a journey through the world of poetry. He shares his passion for verse and offers a guide to writing poetry that is both informative and inspiring. This audiobook is a must-listen for anyone interested in exploring the art of writing poetry.
"Paperweight" by Stephen Fry
"Paperweight" is a collection of articles, essays, and other writings by Stephen Fry. The audiobook covers a diverse range of topics, including literature, language, and culture, showcasing Fry's intelligence and