Utilize our search toolbar promptly if the article lacks audio! Search Now♥
Paddington Abroad Audiobook
No one could imagine a journey without having a fun-filled list of adventures and the events that every one of the members has to enjoy. But the thing is a bit different for the Brown Family who is going on holiday to France and is taking the Paddington Bear with them who has taken the charge to make sure the holiday adventure would be a joyous and wonderful activity for all.
https://youtu.be/awekM_iD2Iw
This is the Book 4 of the Paddington series ad beautifully written by Michael Bond and joyfully narrated by Hugh Bonneville. The books enclose all the adventures, the events and the arrangements that happen under the supervision of the Paddington bear who take the charge of arranging and managing the Brown's holiday to France.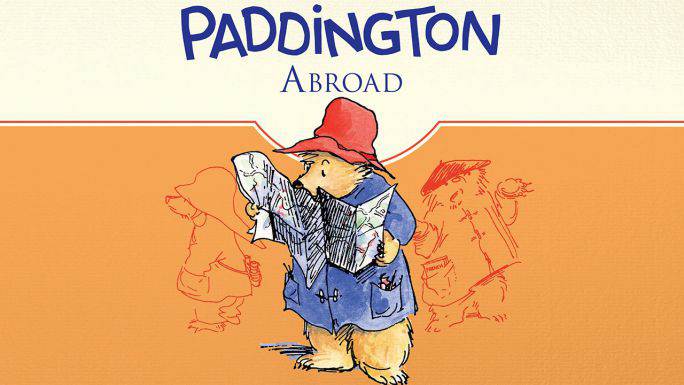 He takes care of all of the things very playfully but no one could expect to have an ordinary task done casually when Paddington is around. All things go extremely joyful and adventurous for everyone. Now that the Brown family is having a trip to France things are going to be more fun for everyone as they are abroad there are many things to handle and explore where Paddington will be playing a major role.
Either it is about managing their trip, their luggage or finding a place to enjoy, the bear will make it the most memorable vacation for all. You may enjoy the other stories where Paddington will be casting his charm of joy in the stories like A Bear Called Paddington, Paddington on Top and More About Paddington.
Paddington Goes to Town
Paddington Takes the Test
Love From Paddington
Paddington and the Magic Trick
Paddington Plays On
Paddington's Day Off
Paddington Sets Sail