Utilize our search toolbar promptly if the article lacks audio! Search Now♥
Shadow of the Hegemon is the 7th chapter of The Enderverse novel series and the 2nd book of Ender's Shadow saga, written by Orson Scott Card. The narration of this novel was a tag team effort, which namely includes the renowned narrator Scott Brick, David Birney and Gabrielle de Cuir.
If you have read the Ender Game novel, then you must know that the book tells the story of Ender Wiggin and his well fought victory over the weird alien race, which was threatening the existence of Earth and more so, the entire humanity. But, Ender was not the only boy in the Battle School. He was actually the best of the best.
In the Ender's Shadow, the author told the story about another talented general, known as Beam. He was the one who became the right hand of Ender, his closest friend and his strategist as well.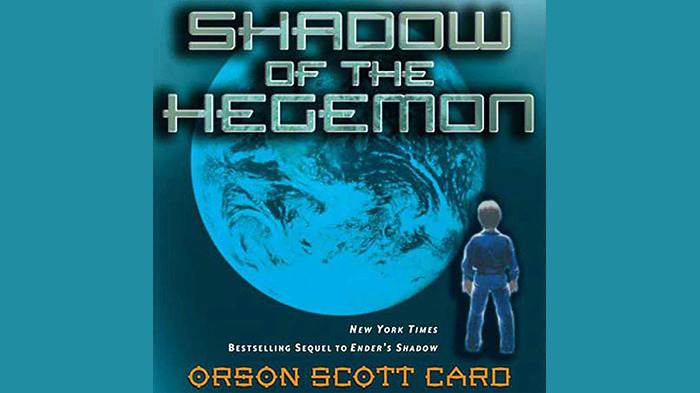 And now in Shadow of the Hegemon novel, the author continues with the story of Bean, which his millions of fans waited for long time. At last, we all have an idea now that what exactly have happened on Earth after the complete destruction of the worlds of Hive Queen, after which, the entire humanity had no single enemy left in order to unify and the strengthen the combatant nations.
Shadow of the Hegemon is also a story about the reasons, which made Bean turned away from his first and closest mate, Ender, and how lastly, he became the tactical genius.