Utilize our search toolbar promptly if the article lacks audio! Search Now♥
Rise to Omniscience, Book 1
Aaron Oster depicts the life of a boy who has nothing in life except for the love that too seems to be going out of his hand at every meeting and beating of course by the guards of the city. Morgan the boy who is yet to reach his sixteenth birthday is the only one in the whole town with no connections at all and even with no relation of any sort.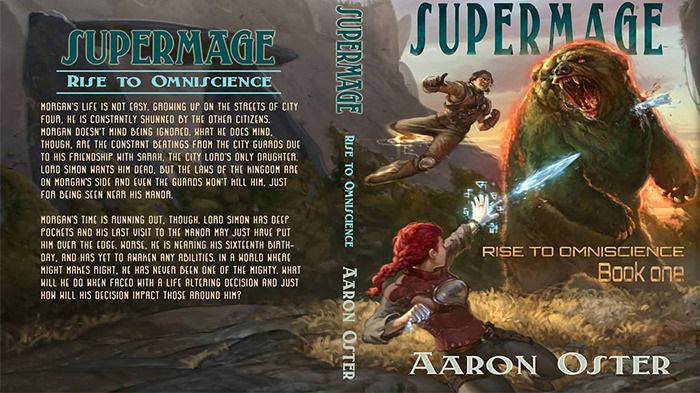 The people around him all dislike him without any reason and not only they dislike him they even shut their doors to him whenever he is on the street but the poor humble Morgan never feels sad about this ill behavior of the general public, the thing that he dislikes is the cruel behavior of the guards of the town who beat him every now and then but this is not because of the hatred that the guards share along with the other people of the city, they beat him because he is in love with Sarah the daughter of the most powerful man in the town Lord Simon, the more he meets Sarah the crueler the beating becomes, but still the love carries on and even though he knows that the Lord wants him dead he cannot stop himself from the temptation of love.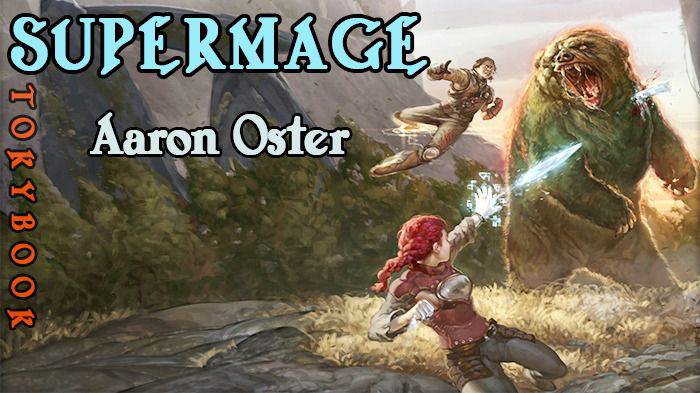 The story is written in high passion and not only it describes the love of a teenager, but it also portrays the courage of a boy who has no power in the land where might always seem to be right but still Morgan has the will power to stand against all tests and trials. Doug Tisdale Jr has done a good job in the narration of the novel and the pitch is also well suited with the scenario.