Utilize our search toolbar promptly if the article lacks audio! Search Now♥
The Chainfire Trilogy from Terry Goodkind finally comes to its ultimate novel by the name of Confessor. It is the 11th book of the main Sword of Truth novel series. The narration of this 23 hours long science fiction fantasy audio book is given by Sam Tsoutsouvas in a very commanding manner.
Getting deep into the darkness and then just about to get overshadowed by the evil, the people who are still in a free state are completely helpless to restrict the upcoming dawn of a weird and an immensely savage new world. In the meantime, Richard is up against the guilt of realizing that he should just let all this happen the way it is going. He is all alone and on his own and being in that state, he should bear the burden of a sin, which he doesn't have the courage to confess and that too in front of the person, who he loves the most. Worst, he has lost that person and not able to find about her whereabouts.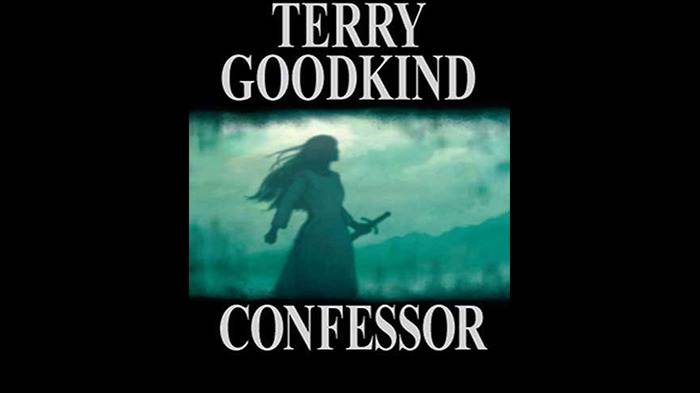 Kahlan and Richard, the prime characters in the concluding novel of a remarkable series have produced a great story of themselves, which has inspired a range of audience world over. This all started with a single rule and eventually comes to an end with a rule of all rules. The rules are actually unwritten and the rules are totally unspoken and that too since the dawn of the ancient history.
Faith of the Fallen and Stone of Tears novels are also authored by Terry Goodkind and both of them holds a special place in his archives. It becomes doubly entertaining with the high level of narration given in these books.