Utilize our search toolbar promptly if the article lacks audio! Search Now♥
The Splendid and the Vile is a nonfictional book. It is a biography, a memoir about political figure and the family. It is a saga of Winston Churchill, his family and the defiance amid the blitz. The book is written by Erik Larson. The narration of this novel is a joint affair between John Lee and Erik Larson.
The author Erik Larson has written a good number of other nonfictional books, which are mainly related with US Political history and some biographies of some prominent political figures. A couple of books recommended that are written by Erik Larson are In the Garden of Beasts and The Devil in the White City.
It was the first day as prime minister for Winston Churchill when Adolf Hitler invaded Belgium and Holland. Czechoslovakia and Poland before that had fallen already and the evacuation of Dunkirk was just a fortnight away. For the next 1 year, Adolf Hitler would go on to wage a fierce bombing campaign that would kill as many as 45,000 British people. Everybody was looking up to Churchill to save the country and also persuade President Roosevelt that Britain for them is a worthy ally, and they are determined to fight this all till the very end.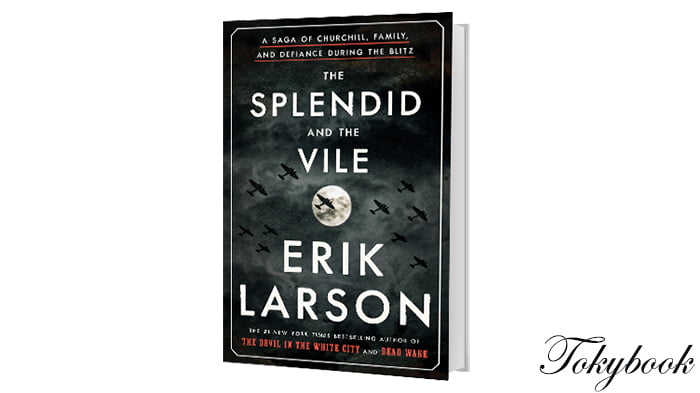 The author in this book shows cinematic detail that how Winston Churchill taught all the British people the art of being fearless. The book tells a saga of political brinkmanship, but the book at the same time is also a cherished domestic drama. You will see many shades of Winston Churchill being part of his PM office and also as a family man. Everything is just about perfect in this book.